Learn more about WebSanView our SolutionsCustomer Testimonials
We are excited for this year's Ontario Business Achiement Awards, presented on November 26th and organized by the Ontario Chamber of Commerce. WebSan Solutions is commited to helping our clients get the most out of their system and thus, we made it to the top 2 finalists for Service Excellence.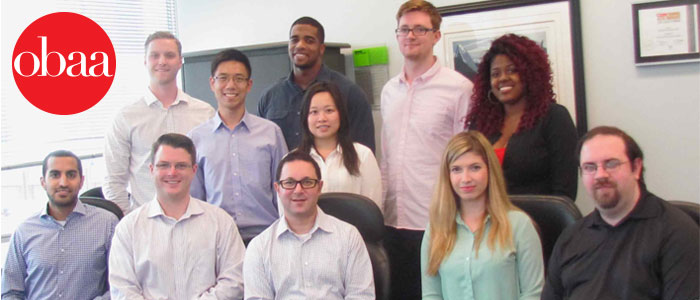 "At WebSan Solutions, we believe service excellence is a habit, not a skill," says Andrew King, Managing Director. "We simply listen to our customer's needs and constantly strive to improve what we have to offer."
You can read the full article here: http://www.occ.ca/occ-events/ontario-business-achievement-awards/websan-solutions-service-excellence-is-a-habit-not-just-a-skill/
Doriana Kote, Web Marketing Coordinator, WebSan Solutions Inc., an Ontario Business Achievement Award for Service Excellence 2014 Finalist