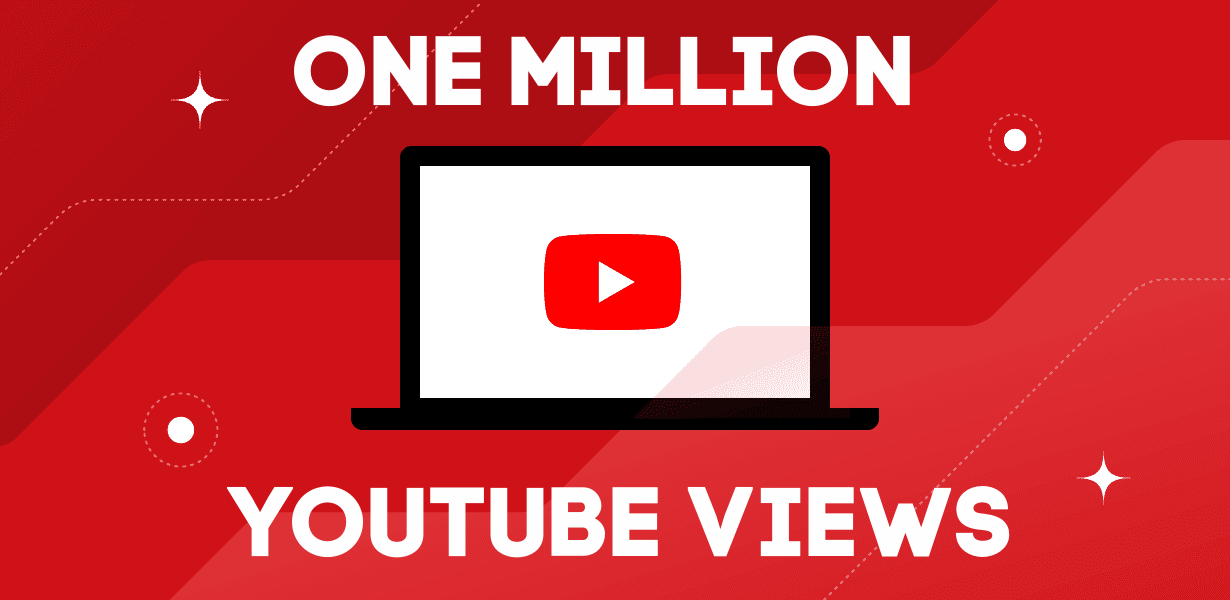 First, we would like to thank you for watching!
We have enjoyed passing on knowledge to Microsoft Dynamics end-users, providing insights into new product features and spotlighting our many innovative solutions.
For a company our size to have a following such as this is something we are very proud of.
We'd also like to extend an extra special thanks to everyone that has subscribed to the channel and benefited from our videos.
We are just getting started! We plan to have many more years of tutorials, webinars and tips and tricks to come!
If you haven't already, don't forget to subscribe!