See a Complete List of GP FeaturesTop 5 Reasons to get Dynamics GPRead our Hosted Dynamics GP FAQ
The Microsoft Dynamics GP 2016 release date is set for early spring. Here is some information that has already been released on the new features:
Microsoft Dynamics GP 2016 HTML5 Interface
This eliminates the need for the Silverlight interface for the GP 2016 Dynamics Web Client. The HTML5 web client is expected to improve performance and navigation in the Cloud.
The new interface is expected to cover the entire product in its initial rollout.
Microsoft Dynamics GP users will be able to fully access the software from any device that supports HTML5 web browsers.
All-in-One Doc Viewers
This feature allows users to view all related sales documents for a single transaction in one window. This can be accessed from Customer Maintenance, sales inquiry windows, navigation lists, and the home page.
Workflow Enhancements
This feature gives the user more control. Email notifications can be sent to the new approver for:
Delegation
Escalation
Alternate approval
Top Features Requested by Customers
Other features will include:
HTTPS Support for Management Reporter Viewer
Export SmartList Numbers
View Power BI charts on the homepage
And more
As the Largest Hosting Provider for Microsoft Dynamics in Canada, and with over a decade of experience in Enterprise Software solutions, online business, and financial accounting software, the experts at WebSan know how to help you transform your business. Contact Us for more information.
Natalie Williams, Marketing Manager, WebSan Solutions Inc. 2014 Ontario Business Achievement Award Winner for Service Excellence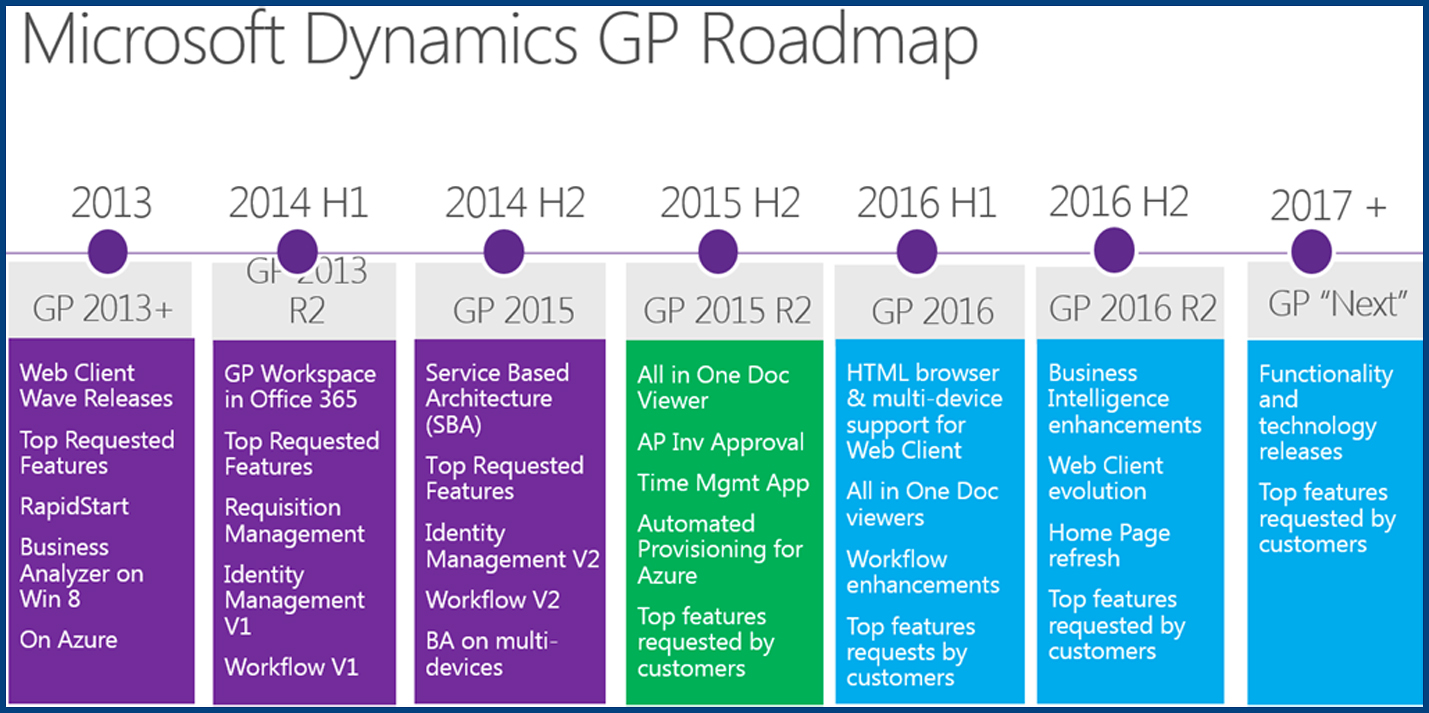 HTTPS Support for Management Reporter Viewer
Export SmartList Numbers
View Power BI charts on the homepage
And more