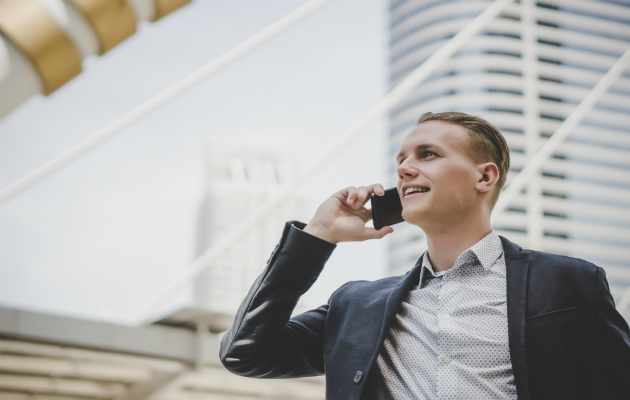 It's vital to capitalize on opportunities and convert leads successfully in order to run a successful business. Relationship selling is a must, and Microsoft Dynamics 365 for Sales is there to help. The customer wants to feel appreciated and their business makes a difference. Finding someone to sell them something is easy, but what they really want is someone to guide them to make the best decision. It's your duty to build rapport with the customer to uncover their needs, and remember, no two customers are ever the same.
As your company continues to grow, this statement will become more and more accurate. New opportunities are always going through the funnel and you need to make sure that you're ready with the right tools to assist all the new and existing customers. Microsoft Dynamics 365 for Sales allows you to create individual records for each of your opportunities. This allows you to follow-up with your customers in real-time and makes sure you capitalize on all opportunities, so none fall through the cracks.
Microsoft Dynamics 365 for Sales allows you to create profiles for each opportunity and then organize them accordingly. Once the opportunity has been created, you can document and record all of the interactions, notes, and reminders you might need to re-engage in the future. No matter where the opportunity is in the sales process, tasks and events can be crated on the spot to remind you when to reach out to the customer again.

Having a Microsoft Dynamics 365 for Sales system in place will help your company not only organize your leads but make sure to capitalize on each opportunity. If you wish to take a test drive of this system, please visit our free CRM demo http://www.websan.com/demo/dynamics-crm and see what this system can do.


Crystal Williams, Web Marketing Assistant, WebSan Solutions Inc.,a 2017 Microsoft Modern Marketing Innovation Award Winner
Download our Dynamics 365 for Sales Demo