Wednesday, 20 November 2019 15:36
How To Create a Lead in Dynamics 365 for Sales


Leads are generated through many different sources, and it can be hard to keep track of them all. To be qualified or disqualified as a future sale a lead must go through the sales process. Dynamics 365 for Sales makes it easier to monitor leads and automate parts of the follow-up process. Get started by learning how to add a lead into Dynamics 365 for Sales.
1.Login to your Dynamics 365 for Sales System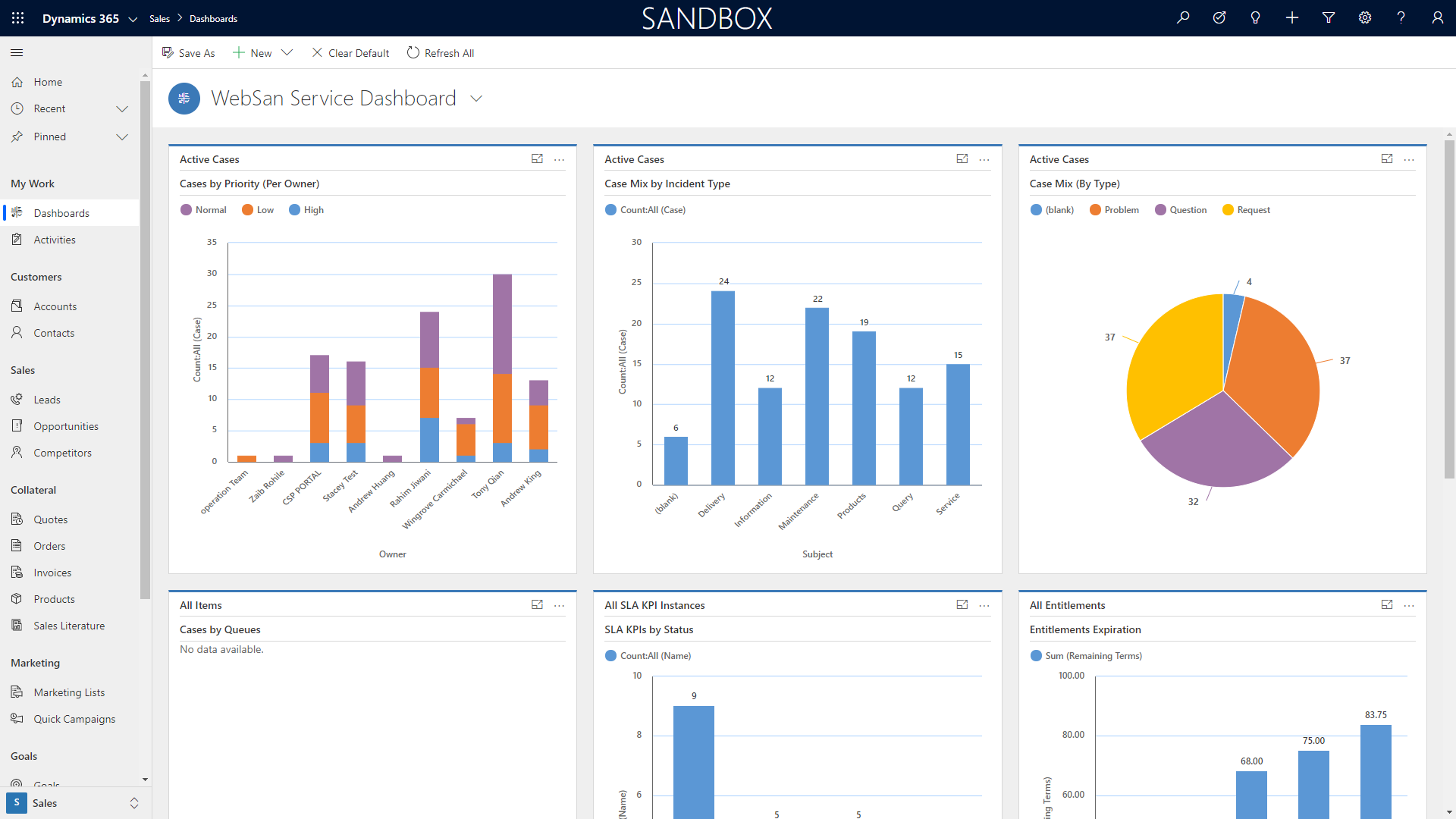 2. Ensure that your Dynamics 365 for Sales dashboard has the sales module open. On the right-hand side, under the sales header, click on Leads.



3. After the leads screen has loaded, on the top navigation pane, click on the +New button.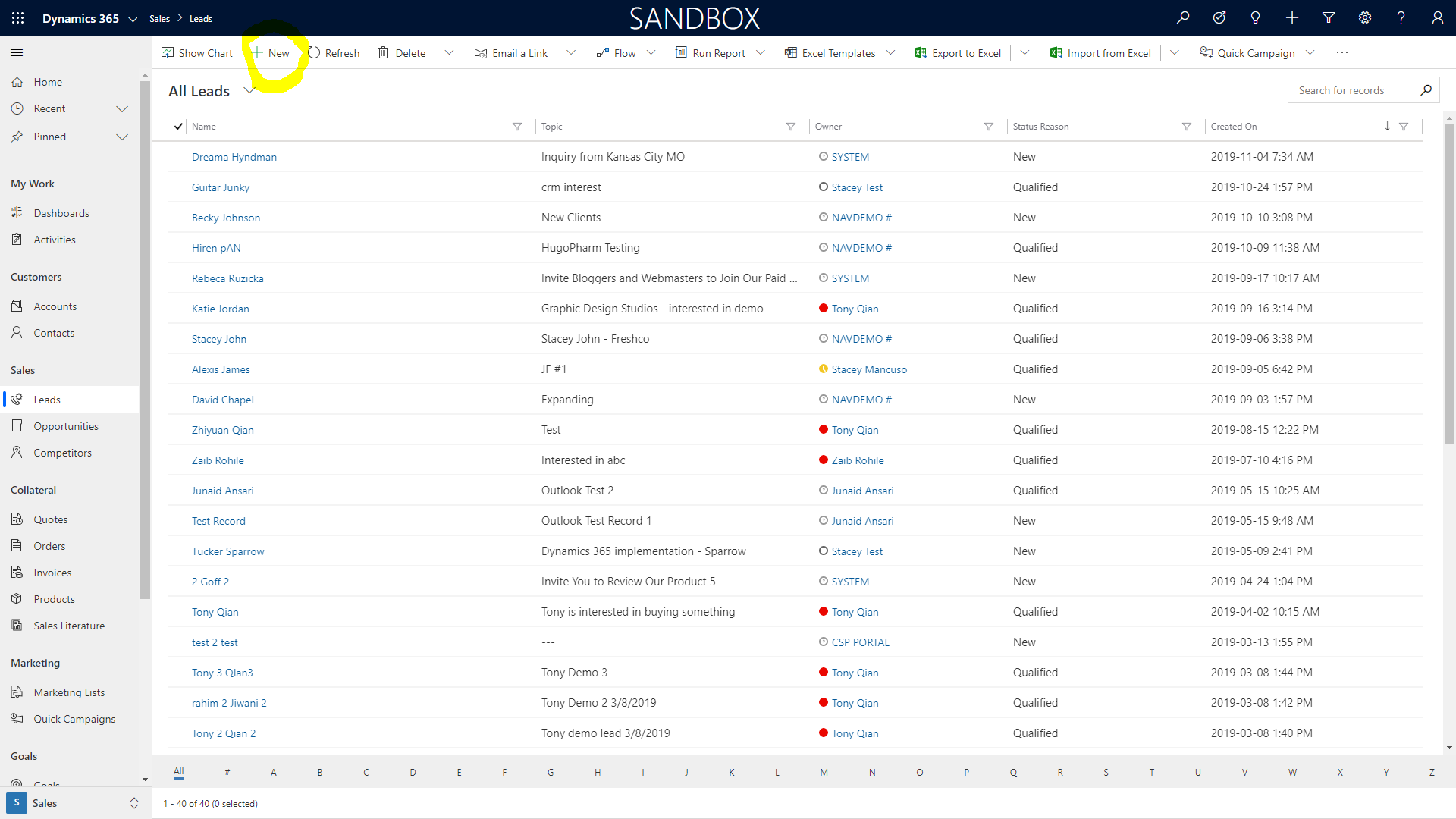 4. To create a lead, start by filling in the appropriate fields. Start with the lead's contact and company information. It's only mandatory to add the topic and the last name on the lead record. The lead can be updated later with the other information if needed.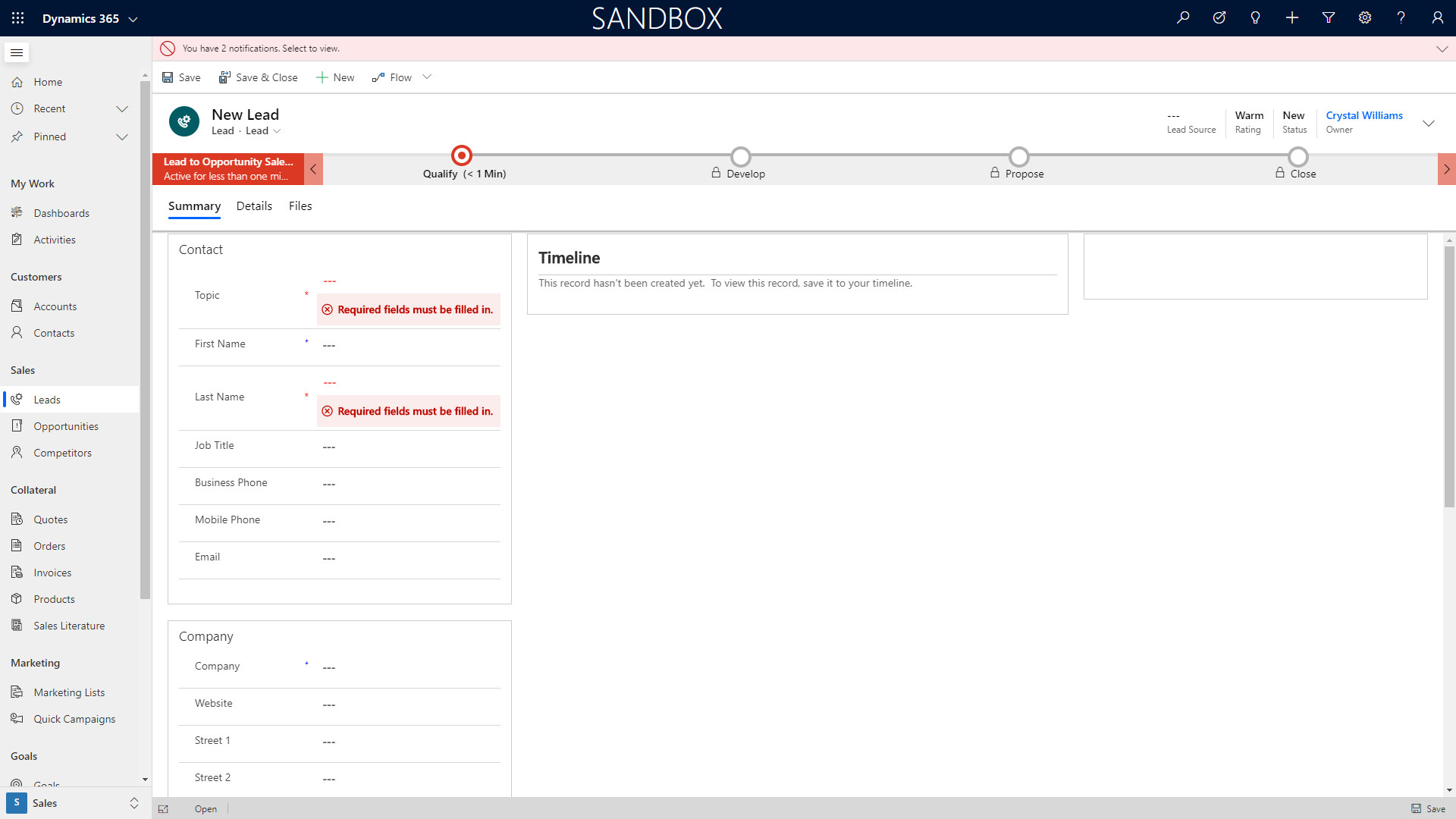 5. After saving the lead record, the timeline section will be editable. Notes can be added to the record. Click on the Add Note button to save the note.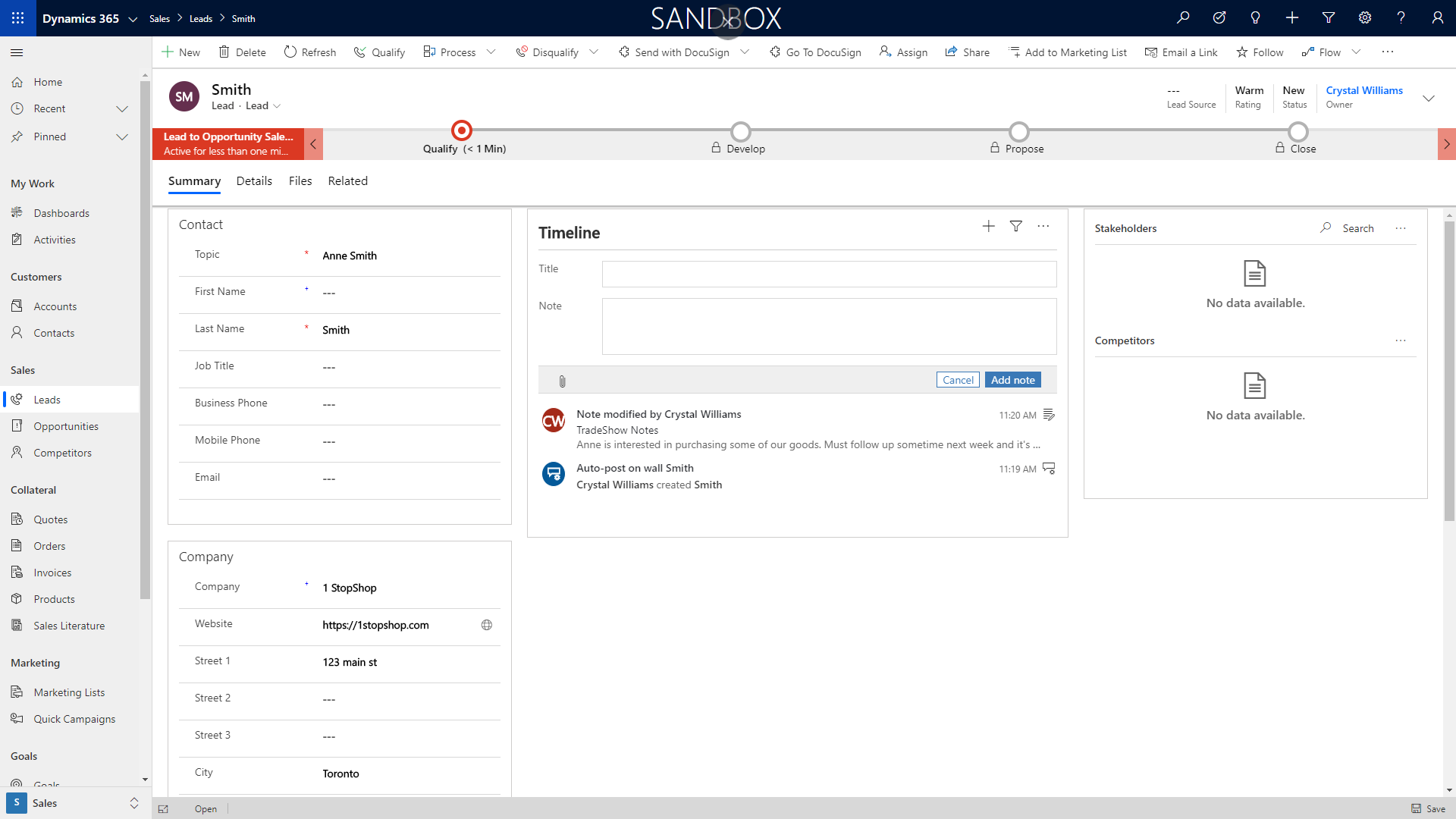 Want to learn more about Dynamics 365 for Sales?
Click Here to register for CRM training at WebSan University.
Friday, 12 July 2019 19:33

The admin user in Offer 365 can add, delete and even manage users using the Microsoft 365 admin center. To start creating users with the Office 365 Admin Portal it's important that each employee has their own Office 365 license. After all the licenses have been purchased the admin users can start adding users one at a time. After completing all the steps below the user will have an Office 365 license, sign in credentials and an Office 365 mailbox.

Creating users in Office 365 is a straight-forward and easy process.  

1.       Within the Microsoft 365 admin center  

a.       Look for the "Active users" tile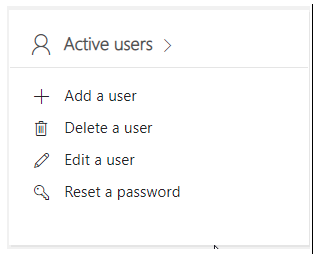 b.       Click on "+ Add a user"             
          
i.            The following side window will open asking for information about the new user is created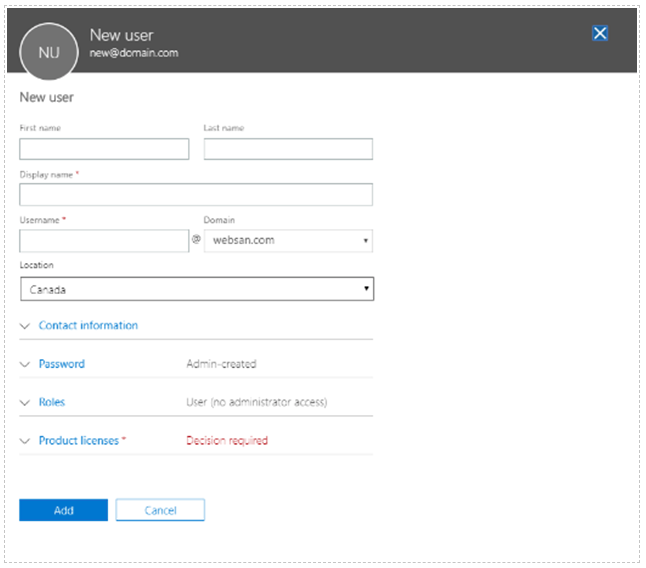 2.       Fill in the appropriate information and be sure to enter the product licenses before clicking the "Add" button.  

ii. A user can be created without a license by clicking the last choice under Product licenses.  

As you can see adding a user into Office 365 is a very quick and easy procedure. Additional features for the admin user in Office 365 include but are not limited to: creating groups, managing resources and reviewing reports. Want to learn more about Office 365 and its benefits? Click the link below for more information.   
Click Here to Learn More About Office 365