Monday, 11 May 2020 18:14
Become a Microsoft Dynamics Expert During Self-Isolation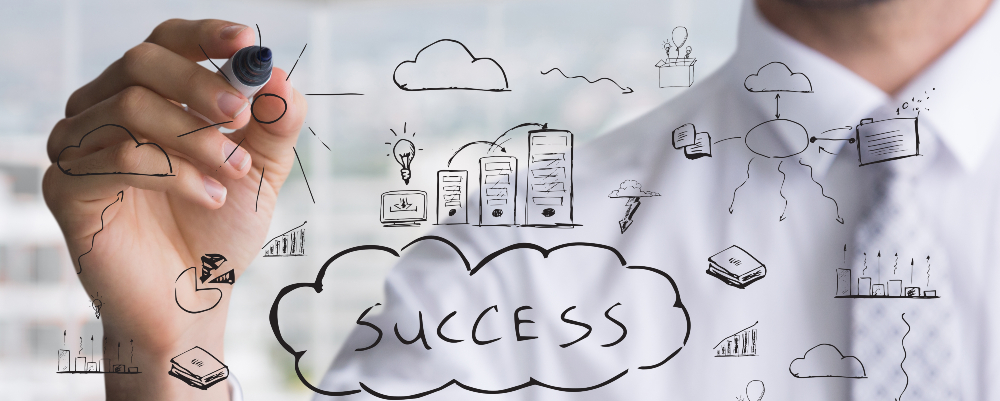 During this global pandemic, a lot of businesses had to close their doors. To properly enforce social distancing, these companies had to stop running their businesses. The most interesting trend that has emerged from this pandemic is the importance of cloud innovation. Microsoft has always been one of the leading competitors of technological advancement. Microsoft Teams for example has led the way as one of the top platforms being used during this time of social distancing.
One way to become a Microsoft Dynamics Expert during self-isolation is to do online training. WebSan University has over 85+ courses available for multiple Microsoft Dynamics products. These products include Dynamics 365 for Sales, Dynamics GP and Business Central. Take a course on a module, or even a product that you've never used before. Right now, is the perfect time to learn something new that will help you advance as a Microsoft Dynamics Expert. This would also be a great time to get a refresher on one of the modules that you've previously worked with.
It's important as a Microsoft Dynamics Expert to be comfortable talking about all the different products and modules. You never know when someone may ask your opinion or help on something. While in self-isolation, it's important to continue networking and connect with as many people as possible. Start by choosing a social media platform and joining the Microsoft Dynamics group that is available. These groups are filled with Microsoft Dynamics experts such as yourself. Joining these communities will ensure that you get the latest industry news and can connect with other professionals. It would also be perfect for updating your social media platforms and for making sure everything is up to date and looks professional.
By following the steps that we provided, this will ensure that your career development does not get put on hold. This global pandemic is going to force everyone to be as innovative as Microsoft. Get started today by registering for some Microsoft Dynamics courses from WebSan University. These courses are available online and done in video format. Use the promo-code TWENTY to get 20% off of your first course.
Click Here to View the WebSan University Catalogue
Friday, 28 February 2014 11:19
Learn more about Dynamics GPView Dynamics GP PricingFree Dynamics GP Training
WebSan Solutions leverages an online learning environment to offer a comprehensive online training solution for Microsoft Dynamics GP. We created a catalogue of Dynamics GP courses in our Learning Management System (LMS) with rich content, including multimedia such as videos, documents, presentations and embedded video conferencing. Also, we developed a variety of learning activities with tests that assess and reinforce what trainees have learned.
Our e - Training solution puts emphasis on usability and aims at offering a solid learning experience with the minimum possible hassle. Using a set of e-learning tools, users can understand and apply procedures easily at the convenience of their own time and place. Plus, our system is mobile friendly and you can easily work on your course 24/7 using your tablet or smartphone device.
Throughout each course, users can ask their instructor questions any time directly through the learning management system. At the same time, instructors will be able to have a clear overview of their progress with detailed reports and manage their individual needs accordingly.
With a variety of courses for both beginners and advanced users, we can help you build fundamental knowledge in Microsoft Dynamics GP. From General Ledger and Accounts Payable to Project Accounting and Purchase Order Processing, you will find the right training to fit your needs. What is more, you have the option to setup your company's unique course catalogue customized to your business in a secure and encrypted channel for all data communication.
All in all, WebSan Solutions aims at delivering Dynamics GP training programs that combine simplicity and efficiency.
Sign up for FREE and give our LMS a try today!
Doriana Kote, Web Marketing Coordinator, WebSan Solutions Inc., a Channel Elite Awards Winner for 2013